Activoile location

Bareboat Yacht Charter at port d'Arcachon
Activoile Location offers you yacht particularly suitable for the Bassin d'Arcachon. Stéphan Renaudin, head of the Arcachon Plastique shipyards, takes over the reins of Activoile Ocean
which becomes Activoile Location. His sole objective : your satisfaction…. And for this we have selected pleasure boats. Safety, conviviality, freedom await you!
Come aboard and take the helm of one of our boats berthed at port d'Arcachon. Check our tariffs online for classic packages or choose the "tailor-made " package and let's talk about your itinerary together.
Happy cruising……on the website, Stéphan;)
NOS BATEAUX EN LOCATION
Des voiliers accessibles, sécurisés et idéaux pour le Bassin d'Arcachon
Yatchs in excellent condition,, well equiped with spacious cockpits.
Enjoy yourself at the helm of one of our boats and " beach " onîle aux Oiseaux
or on Banc d'Arguinand discover the harbours and multicoloured beach huts.
"Rendez-vous" on the quay at the end of pontoon W.
And now, it's time to chose….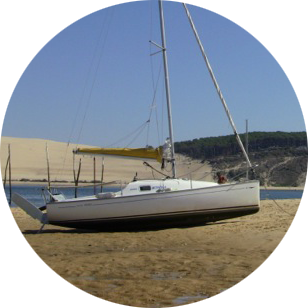 The Sun 2000
From €220
Sail in the comfort of modern yacht.
A safe, easy to handle boat.
Get underway quickly.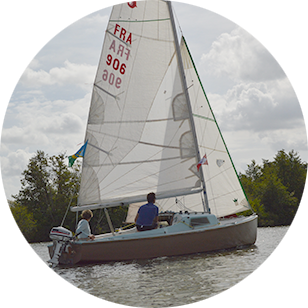 The Bélouga
From €200
A yacht, combining the elegance of classic
sailing with time to
enjoy the wind and surf.
A PROFESSIONAL SERVICE OF YACHT CHARTER
Whatever your needs, Activoile location commits to provide you a professional service.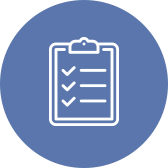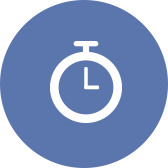 A quick answer
to your request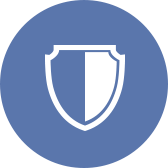 Well maintained
quality boats
HAVE TOTAL CONFIDENCE
& sail on the Bassin d'Arcachon
Great day on the Bassin d'Arcachon with our Sun 2000 Activoile which was well adapted to our level of sailing experience.
We recommend you and we will be back!
INFORMATION REQUEST
Availibility,
type of yacht, advice. …